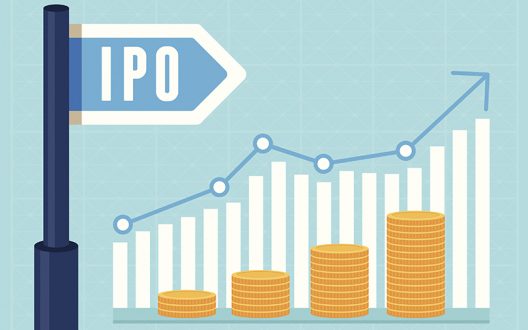 As the year 2011 comes to an end, several of the dotcom IPOs that hit the US stock markets during the year showcase strong investor confidence despite the global economic slowdown lead by the European crisis.
Daily deals site Groupon raised $700 million USD, 30 percent more than it sought, valuing them at about $13 billion at the end of the day trading on November 4, 2011 – the day the stock started trading on NASDAQ. Earlier in May 2011, LinkedIn, social networking site for professionals, got listed on NYSE at $45 USD per share and jumped almost 171% during the first trading day, closing at $94.25, valuing the social networking site at near $9 billion. Zynga, the social gaming site, raised $1 billion USD last Friday, December 16, 2011, making it the biggest tech IPO in the US since Google raised $1.9 billion in 2004. Zynga snatched the tag of being the largest tech IPO since Google from Groupon which raised $700 million. The Zynga IPO valued the company to $8.9 billion, surpassing Electronic Arts which has a current market cap of $6.9 billion USD.
Social networking giant Facebook is planning for a US $10 billion IPO in the second quarter of 2012, which could be the most valuable IPO by an internet company, by passing Google. With this, Facebook will be valued more than $100 billion USD.
VOIP based services company Skype was planning an IPO worth $1 billion in early 2011 but ended up selling all of its business and assets to Microsoft for US$8.5 billion, which is perhaps, according to some industry insiders, more than what they could have expected with an IPO!
It is notable that both Groupon and Zynga are hardly 3-4 year old companies, while LinkedIn and Facebook may be 6-7 year olds.
And the success story of tech blockbusters this year is not limited to the US companies alone. 11 technology companies based in China had IPOs in the USA in 2010, including DangDang, an online retailer that expected higher-than-expected demand in its debut, raising $272 million.
The success of these dotcom IPOs have resulted in many other medium to large scale businesses and companies launching their own version of website clones to either counterfeit these industry giants or to leverage their regional markets by launching similar services with language and other customization to attract local audience.
Successful IPOs of these tech giants also mean more fresh start-ups for the coming years. The reason being, once these stocks start trading in the secondary markets, the early employees of these companies sell their ESOPs and cash in to start their own ventures. Since they've an experience back-up of being one of the founder employees of a successful dotcom start-up that got public, this results into a success chain. Another reason why these successful IPOs help other start-ups is that with this huge pile of cash, the bigger start-ups (or read start-up turn listed entities) acquire other booming small to medium sized start-up ventures, giving their promoters and investors an early exit option as well. So, the dotcom IPO success this is a win-win for everybody in this industry.